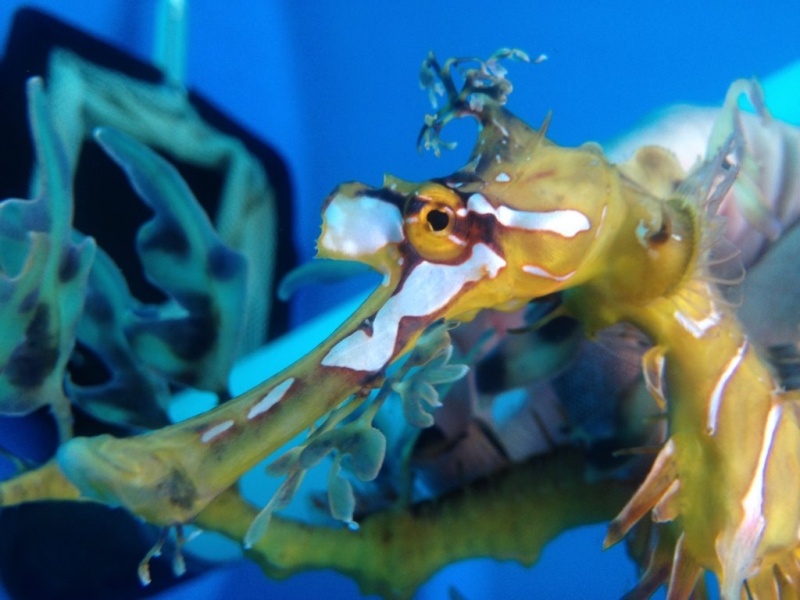 Leafy sea dragon are a rare animal found in Southern Australia. The government of Australia allows one permit once a year for one pregnant male. The male will give birth to 30-50 live baby dragons on average. These are sold to aquariums for educational exhibition all over the world. The cost is $5K to $10K each. The Leafy Sea dragon displays are considered to be one of the greatest revenue generators for public aquariums. These fish are as magical as a Van Gough painting.
Make a tax free contribution
to the Seahorse Hawaii Foundation a 501(c)3 Federal EIN # 20-5592772 and State of Hawaii Tax ID # W37503643.
Click here »
Today the seahorse is facing extinction from over fishing for the pet and medicine trade, and habitat destruction from global warming and development. The wild seahorse is so rare today that it is rarely seen by anyone. Learn more »
Be in the know about the latest seahorse news, marine conservation projects, seahorse release projects, environmental programs, events and more. Read more »
World Seahorse Gene Bank
We are looking to add 15 new species to our living seahorse gene bank dedicated to the captive breeding of seahorses and release of offspring back in to their native habitat. These include the Pygmy seahorse H.barbiganti from the Solomon Islands.
An up-close look at the Hawaiian Seahorse farm, Ocean Rider and interview with Carol Cozzi-Schmarr. Carol discusses the efforts in captive breeding of seahorses and the impact of the world's ecosystems — particularly Hawaii. View the video »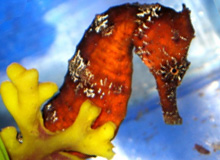 The Seahorse Hawaii Foundation is dedicated to saving the Art of the Sea through education, ocean conservation, propagation and release back into the ocean of the highly endangered Seahorses. Save the Seahores »
---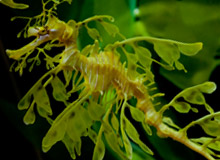 The goal is to breed these animals in captivity so that there is no longer a need to take these rare and beautiful fish from the sea for display in public aquariums. Get Involved »
---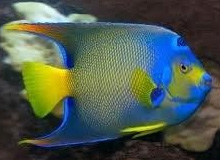 The goal is to set up a breeding center for 20 of the most Decorative and threatened Reef Fish. These include the Hawaiian Bandit Angel, the Hawaiian Flame Angel and the Hawaiian yellow tangs. Save the Reefs »