Adopt a Leafy Sea Dragon: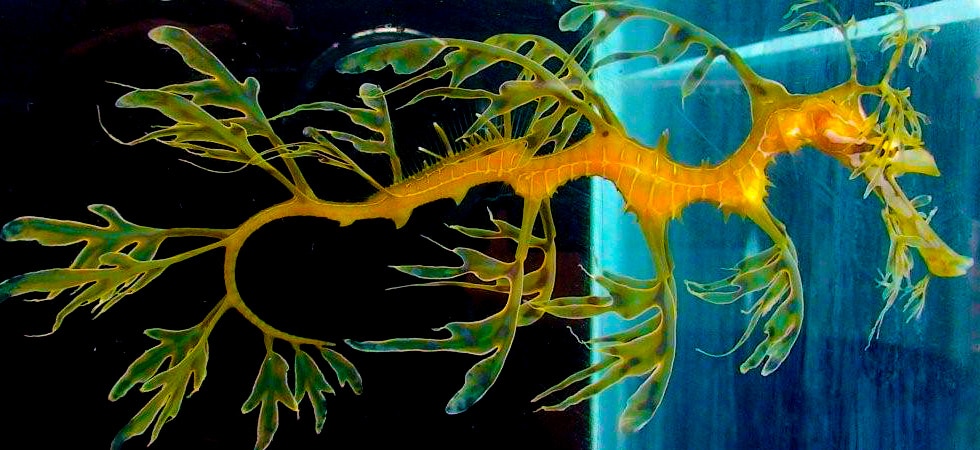 Leafy sea dragons are a rare animal found in Southern Australia. The government of Australia allows one permit once a year for one pregnant male. The male will give birth to 30-50 live baby dragons on average. These are sold to aquariums for educational exhibition all over the world. The cost is 5-10,000 each. The Leafy Sea dragon displays are considered to be one of the greatest revenue generators for public aquariums. These fish are as magical as a Van Gough painting.
Our objective here is to breed these gorgeous Leafy sea dragons here to eliminate the need to take them out of the wild. Captive-bred dragons will also live a longer more vibrant life as they will be well adapted to life in an aquarium where people want to take their picture and gaze into their eyes! The Seahorse Hawaii Foundation is the home of the oldest known living pair of Leafy sea dragons that lived for almost 13 years. You can see pictures of them mating on our website…click here »
We are looking for an annual contribution of $65,000 to maintain this program. This will allow us to purchase 5 Leafy Sea dragons and 5 weedy sea dragons each year to maintain genetic diversity in our breeding program since each year the group will have a genetically distinct father. We are grateful for our contributors for the 2018 season who donated $50,000 for the purchase of 5 Leafy sea dragons and 4 Weedy sea dragons and previous donors who purchased our large dragon breeding tank.
CLICK HERE TO MAKE AN ONLINE DONATION FOR ADOPT A LEAFY SEA DRAGON!
Adopt a Seahorse: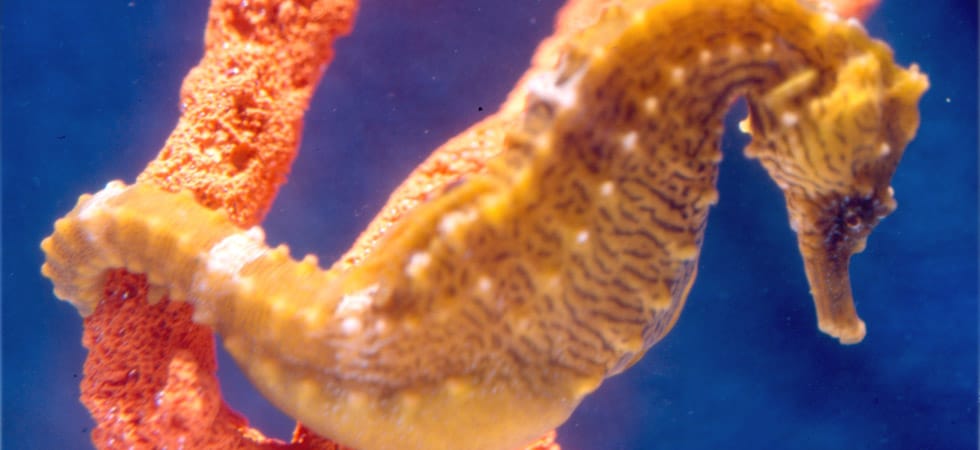 Help us repopulate West Hawaii, Fiji and Tonga with their own native and endemic seahorses into marine protected areas so one day we can enjoy them in their natural habitat! This program requires annual funding of 45,000 to collect the endemic seahorses, bring them back to the Seahorse Farm for breeding, and then release the offspring into established marine protected areas.
CLICK HERE TO MAKE AN ONLINE DONATION FOR ADOPT A SEAHORSE!
Mahalo, Carol Cozzi-Schmarr,
President Seahorse Hawaii Foundation
The Seahorse Hawaii Foundation is a 501(c) 3 organization with Federal I.D. number is 20 5592772.
Visit us at seahorse.com and watch the award-wining documentary 'A Different Kind of Farm'