All information contained herein is presented in good faith and subject to changes, errors, and omissions at any time. Contact the Seahorse Hawaii Foundation to confirm the accuracy of such information.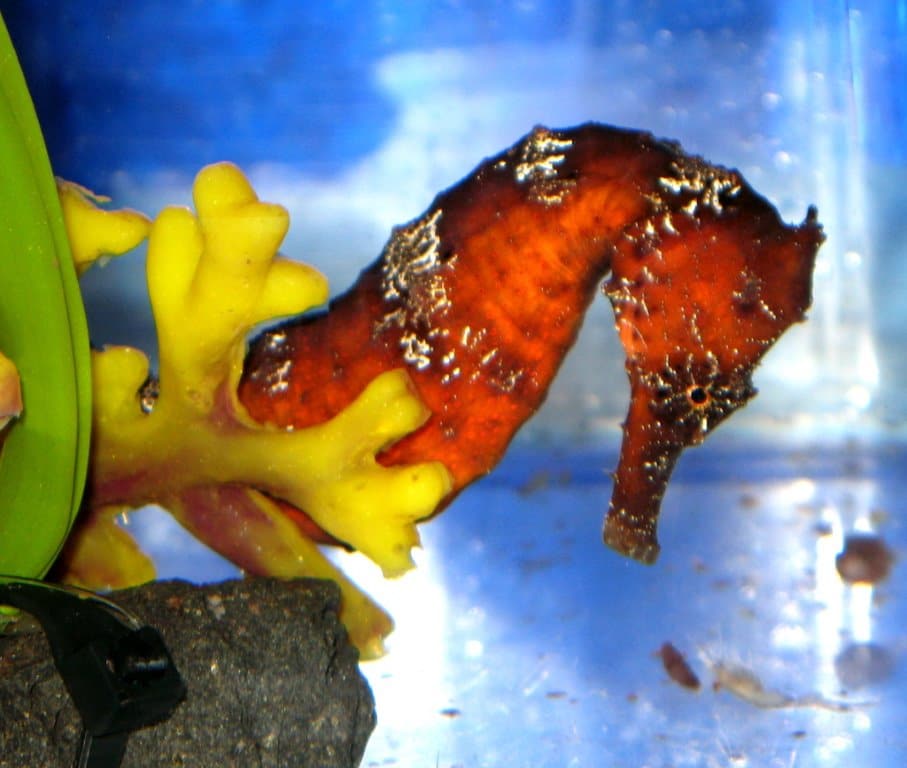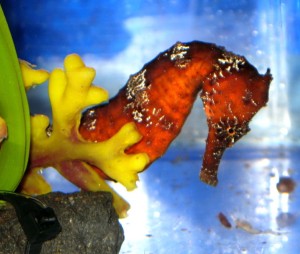 All merchandise and services are subject to availability. This web site information is provided on an "as is" basis. The user expressly agrees that the use of the SeahorseHawaii.org. is at the user's sole risk.
Neither the Seahorse Hawaii Foundation, principals, officers, employees, third party content providers, and affiliated entities, assume any liability whatsoever either expressed nor implied, for the use of this web site and all associated features, programming, coding, and links. the Seahorse Hawaii Foundation makes no representation of the web site being error free. The user of this web site shall hold the Seahorse Hawaii Foundation harmless for any loss of business, damages, delays, interruptions, or damages from the use of this web site and all its features.
COPYRIGHT
All content included on this site, such as text, graphics, logos, button icons, images, audio clips, digital downloads, data compilations, and software, is the property of SeahorseHawaii.org or its content suppliers and protected by United States and international copyright laws. The compilation of all content on this site is the exclusive property of SeahorseHawaii.org and protected by U.S. and international copyright laws.
TRADEMARKS
SeahorseHawaii.org, and other marks indicated on our site are registered trademarks of SeahorseHawaii.org, Inc. or its subsidiaries, in the United States and other countries. Other SeahorseHawaii.org graphics, logos, page headers, button icons, scripts, and service names are trademarks or trade dress of SeahorseHawaii.org, Inc. or its subsidiaries. SeahorseHawaii.org's trademarks and trade dress may not be used in connection with any product or service that is not SeahorseHawaii.org's, in any manner that is likely to cause confusion among customers, or in any manner that disparages or discredits SeahorseHawaii.org. All other trademarks not owned by SeahorseHawaii.org or its subsidiaries that appear on this site are the property of their respective owners, who may or may not be affiliated with, connected to, or sponsored by SeahorseHawaii.org or its subsidiaries.
YOUR ACCOUNT
If you use this site, you are responsible for maintaining the confidentiality of your account and password and for restricting access to your computer, and, if applicable, you agree to accept responsibility for all activities that occur under your account or password. SeahorseHawaii.org does not sell products for children, but it sells them to adults, who can purchase with a credit card. If you are under 18, you may use SeahorseHawaii.org only with involvement of a parent or guardian. SeahorseHawaii.org and its affiliates reserve the right to refuse service, terminate accounts, remove or edit content, or cancel orders in their sole discretion.
In consideration for use of this site, the customer does Agree to provide true, accurate, current and complete information as requested by the Purchase & Registration process and to maintain and update such information as may be necessary. If you do provide any information that is purposely false or the Seahorse Hawaii Foundation has reasonable grounds to believe such information is purposely inaccurate, SeahorseHawaii.org shall have the right to terminate or suspend current or future services, or any portion thereof.
APPLICABLE LAW
By visiting SeahorseHawaii.org, you agree that the laws of the state of Hawaii, without regard to principles of conflict of laws, will govern these Conditions of Use and any dispute of any sort that might arise between you and SeahorseHawaii.org or its affiliates.